Disease modeling and target discovery are critical areas in biomedical research that involve using computational and experimental approaches to gain insights into the causes of diseases and identify potential targets for drug development. With the increasing prevalence of complex diseases such as cancer, Alzheimer's, and diabetes, there is a growing need for researchers and healthcare professionals with expertise in these areas. 
The course content is composed of seven lectures covering key topics such as target selection criteria, the use of computational approaches, and emerging trends. A special emphasis is placed on case studies to illustrate the practical application of the concepts covered. In particular, course participants have the opportunity to freely explore a demo edition of PandaOmics, a popular commercial tool for target discovery and omics data analysis.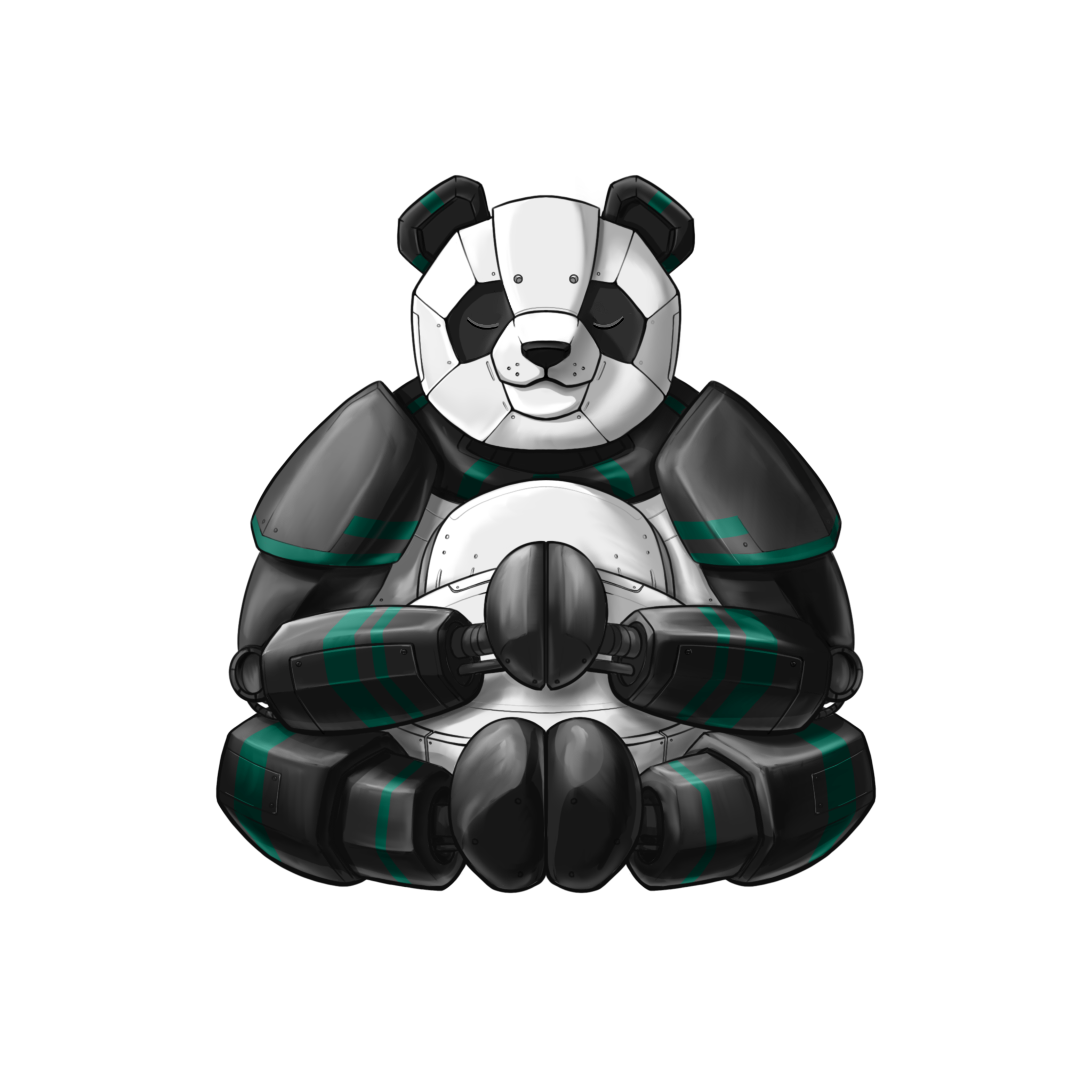 Upon completion of the program you will gain:

In-depth knowledge of the challenges and opportunities in drug target discovery, including the emerging role of AI, achievements, and failures of pharma companies in recent years and the most promising therapeutic areas





Practical skills in identifying and evaluating potential drug targets, including familiarity with several popular tools and resources 





Knowledge of the latest trends and emerging topics in target discovery, such as the use of large language models and the evolution of the druggable genome concept.





Exposure to several case studies that illustrate the practical application of the concepts covered, and the ability to critically evaluate and compare different target discovery strategies.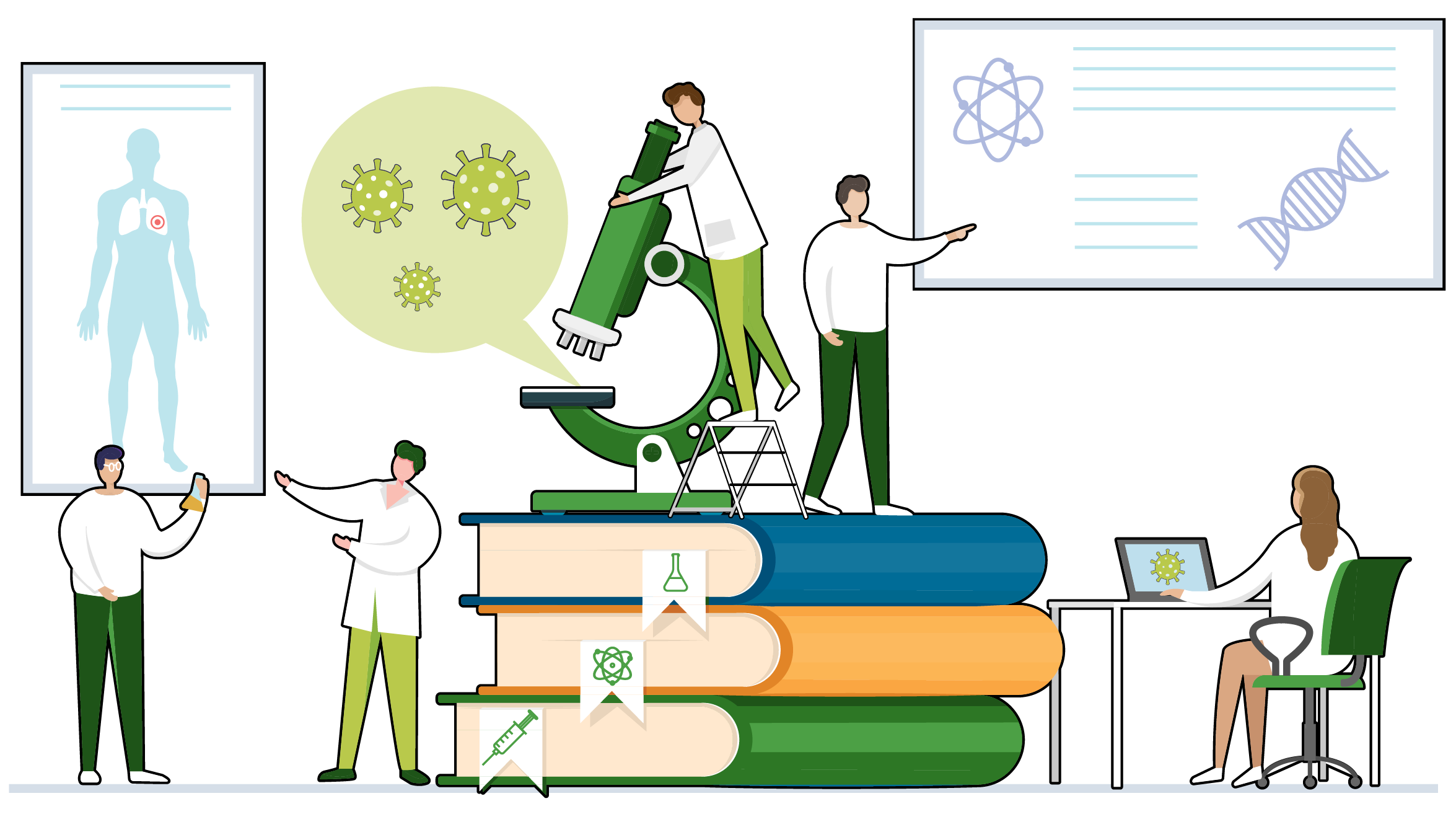 The target audience for this course is individuals interested in drug discovery, biomedical research, and healthcare innovation such as researchers, scientists, and professionals in the pharmaceutical industry. The course is especially suitable for students pursuing a degree in molecular biology, chemistry, or related fields who want to understand the aspects of initial but key steps in drug development. They will see how fundamental science can be applied to the development of novel therapeutics. Specialists in data analysis, machine learning, and natural language processing may also be interested in this course, since these areas are actively used in drug development. The course will provide them with knowledge about problem setting and potential applications as well as give an intro to the underlying biology. Overall, our course can initiate or boost your career in big pharma or small biotech companies. Join us today and take the first step toward making a positive impact on human health!
Course outline
Introduction to drug discovery and the role of target discovery in the process.





Factors to consider when selecting a target for drug development.





Overview of the current target discovery landscape and challenges facing the industry.





Computational approaches and AI in target discovery demonstrated via case studies.





The advantages and challenges of targeting multiple proteins simultaneously.





Current and emerging trends in target discovery.



This course is presented to you by Insilico Medicine, an artificial intelligence-driven pharma-technology company that focuses on accelerating drug discovery and development. Insilico Medicine develops the PHARMA.AI platform to discover novel targets, design novel molecules and maximize chances of successfully conducting clinical trials. Currently Insilico Medicine has 29 targets participating in 31 programs in a diversified pipeline covering fibrosis, oncology, COVID-19, aging and other indications.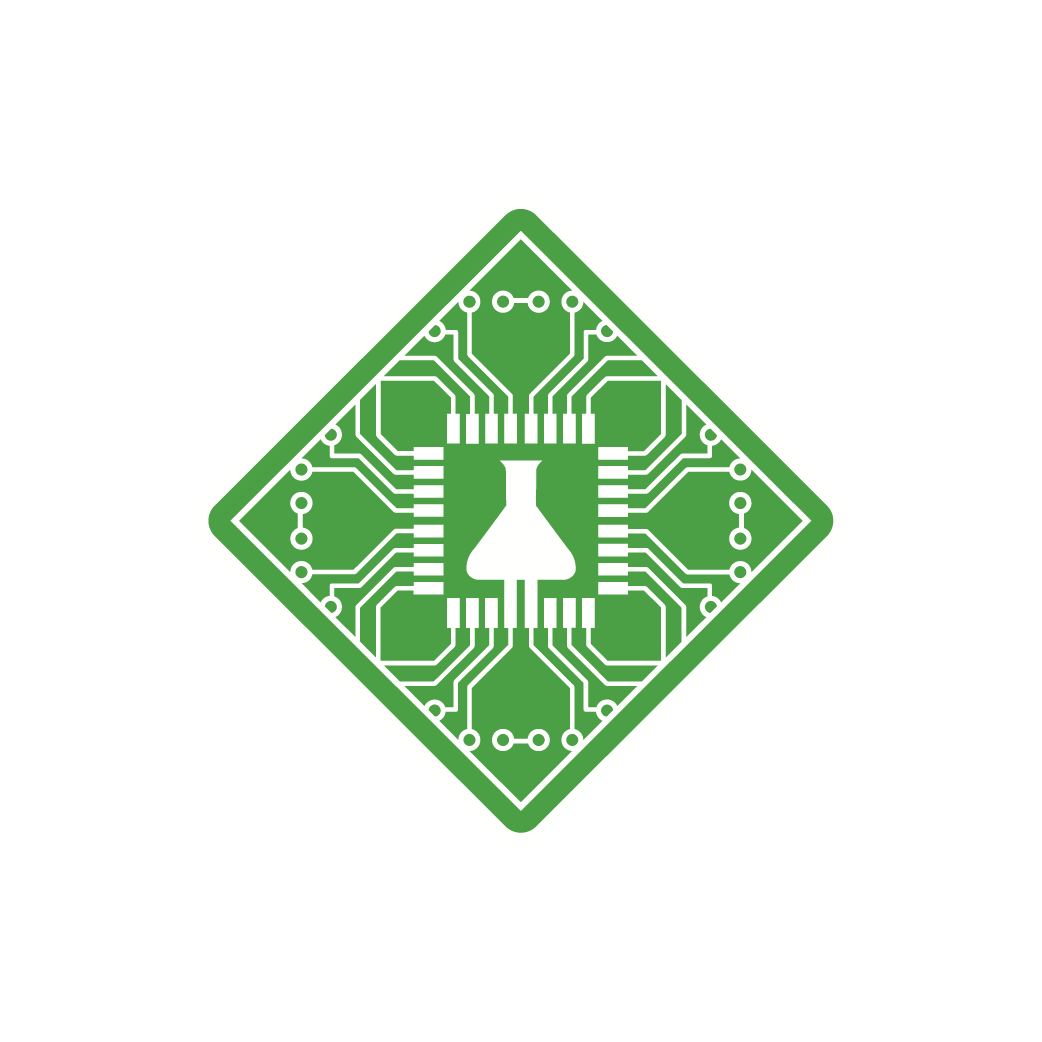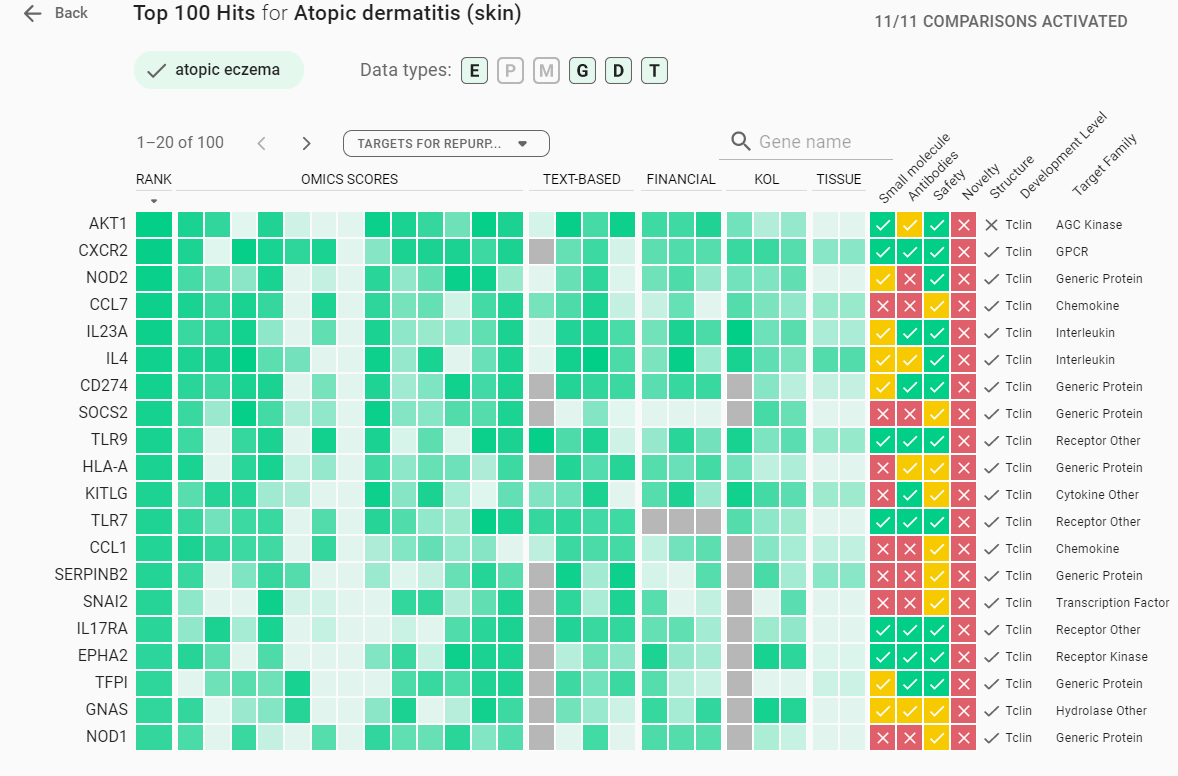 PandaOmics is a SaaS software platform developed by Insilico Medicine that leverages the power of deep learning AI algorithms to discover therapeutic targets associated with a specific disease. The platform analyzes omics data and combines it with prior information from various sources such as publications, clinical trials, and grant applications. The algorithms used by PandaOmics consider multiple factors, including novelty, confidence, commercial tractability, druggability, safety, and other essential properties that influence the selection of therapeutic targets. PandaOmics has been instrumental in identifying new targets for various diseases, including cancer, Amyotrophic Lateral Sclerosis (ALS), COVID-19, and related variants. Its discovery of a novel target for idiopathic pulmonary fibrosis has led to the development of a lead drug candidate designed through Insilico Medicine's Chemistry42 platform, which has successfully completed Phase 1 clinical trials. This achievement marks the first AI-designed and AI-discovered drug to reach this milestone.
Course attendees are provided with free access to the demo version of PandaOmics. Do not miss your chance to try the best software for cutting-edge research in drug development!
Meet Your Instructors
Editors
Ivan Ozerov, PhD, Senior Director, Target Discovery and Omics Research  
Mikhail Pyatnitskiy

, PhD, Senior Software Analyst
Lecturers
Alex Zhavoronkov, PhD, founder and CEO of Insilico Medicine
Kyle Tretina, PhD, Alliance Manager, AI Platform
Frank W. Pun, PhD, MBA, Head of Hong Kong Office, Application Science Lead
Alexander Veviorskiy, Sr. Bioinformatician, Target Discovery
Anna Gaponova, PhD, Research Biologist 
Shan Chen

, PhD, Associate Director of Bioinformatics

Anastasia Shneyderman, PhD, Data Curation Team Lead 
Vladimir Naumov, MD, Bioinformatics Team Lead
Chun Wai Wong

, Application Scientist

Bonnie Hei Man Liu, PhD, Sr. Biologist
Hoi Wing Leung, PhD, Sr. Biologist
Xi Long, PhD, Sr. Bioinformatician, Application Scientist Manager
Geoffrey Ho Duen Leung, Sr. Bioinformatician
Nina Tikhonova, Research Biologist
Viktoria Sarkisova, Research Biologist
Ruslan Gumerov, Bioinformatician

Check your inbox to confirm your subscription